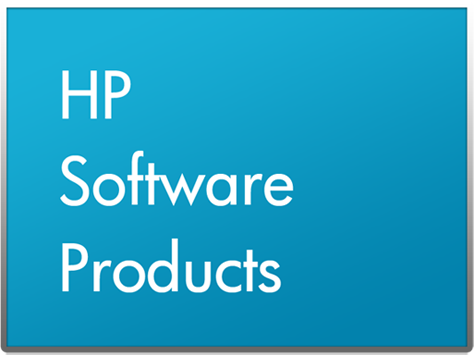 Printer Management Software
HP SmartStream Preflight Manager for HP Designjet
(E2P02A)
Special offer:
Special offers:
Overview
The HP SmartStream portfolio provides powerful printing solutions to help increase productivity, while ensuring high quality and a low total cost of ownership. Simplify your workflow with efficient, solutions designed specifically for HP printers.
Achieving true and accurate PDF management that cuts job preparation time by up to 50%,1 and reducing reprints with HP Crystal Preview Technology.
Features
Streamline print jobs and address your customers' needs efficiently and seamlessly.
Simplify your workflow and boost productivity.
Increase your customer base with the ability to tackle a broader range of production jobs.
Specifications

Warranty

:

90-day warranty

Languages supported

:

English, French, German, Spanish, Italian, Japanese, Korean, Polish, Portuguese, Russian, Chinese, Taiwanese, Catalan

Minimum System Requirements

:

Intel Core i3 2.4 GHz with 4 virtual cores/threads
4 GB of RAM
3.5 GB of free space on hard disk, plus 100 MB for each additional printer added
Screen resolution of 1280 × 1024 pixels, tuned or calibrated to sRGB for optimal HP Crystal Preview performance
Ethernet, IPv4, 100 Mb/s
Microsoft Windows 7 or 8 (32- or 64-bit)

1 Conclusion based on an HP internal test measuring the time required to extract pages from a 50-page document and print them using several printers compared with using equivalent software programs.

2 Adobe® PDF Print Engine 3 is the next-generation rendering platform, optimized for end-to-end PDF workflows. Adobe® PDF Print Engine 3 combines performance optimizations with a new scalability framework to power high-speed digital presses, large-format printers, and CTP platesetters. PDF Print Engine 3 is the fastest rendering platform for reliable reproduction of complex, graphically rich content. To learn more, visit: http://www.adobe.com/products/pdfprintengine.html

3 In order to work properly, the computer monitor needs to be sRGB calibrated.