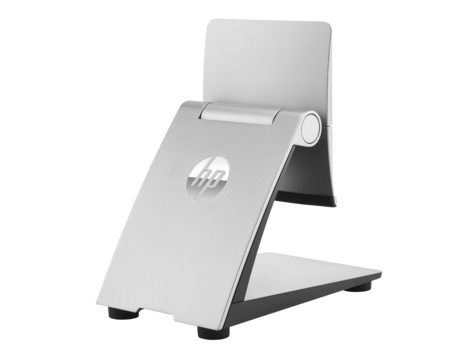 POS Monitors and Accessories
HP RP9 Retail Compact Stand
(P0Q88AA)
Special offer:
Special offers:
Overview
Place your HP RP9 Retail System where you need it with the space-saving HP RP9 Retail Compact Stand.
Specifications

Compatibility

:

Compatible with the HP RP9 Retail System.

Weight

:

5.7 lb

Warranty

:

Limited warranty delivers on-site, next business-day 2 service for parts and labor and includes free support 24 x 7. The warranty terms vary by region and onsite and labor are not available in all countries. Depending on region and warranty terms, extended service offers terms up to 3 years by choosing an optional HP Carepack. To choose the right level of extended service for your HP product, visit HP Care Pack Central: www.hp.com/go/cpc.