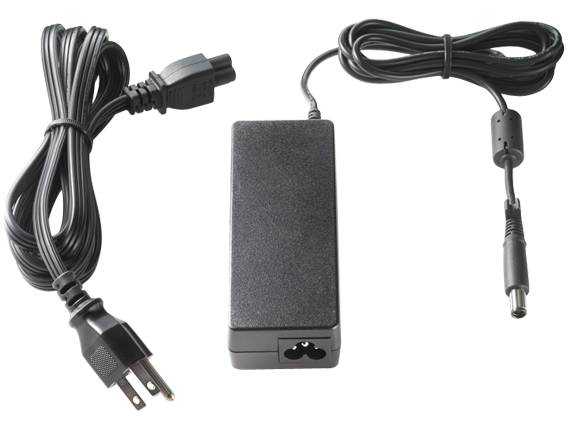 HP 150W Smart AC Adapter
(AL192AA)
This item was added to the cart
Special offer:
Special offers:
Overview
HP 150W Smart AC Adapter
HP Smart AC Adapters are compatible with all HP Business Notebooks and Tablet PCs NOTE: Not all models are available in all regions.
Specifications

Weight

1.54 lb (700.0 g)

Dimensions (W x D x H)

6.65 x 2.76 x 1.57 in (16.9 x 7.0 x 4.0 cm)

What's in the box

:

150W AC Adapter, power cable, warranty booklet

Warranty

:

The warranty period for HP Business Notebook adapters is one year, part replacement. Additional support is available (North America only) seven days a week, 24 hours a day by phone as well as through online support forums.