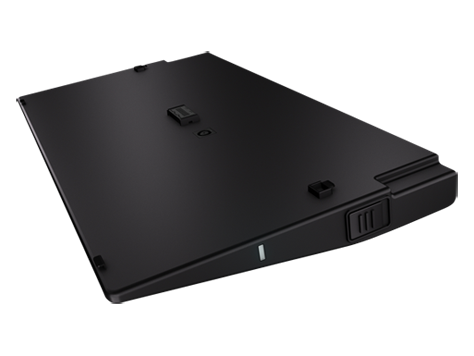 HP BB09 Ultra Extended Life Notebook Battery
(QK640UT)
Price 
This item was added to the cart
Special offer:
Special offers:
Overview
HP BB09 Ultra Extended Life Notebook Battery
Please refer to QuickSpecs for list of compatible products.
Specifications

Weight

:

1.5 lb

Minimum dimensions (W x D x H)

:

5.9 x 11.4 x 1.2 in

What's in the box

:

Battery; documentation

Warranty

:

The warranty period for HP Business Notebook batteries is one or three years (see Quick Spec for specific product warranty), part replacement. Additional support is available (North America only) seven days a week, 24 hours a day by phone as well as through online support forums.
*Estimated U.S. retail price. Actual price may vary.

HP is committed to providing our customers with information about the chemical substances in our products as needed to comply with legal requirements such as REACH (Regulation EC No 1907/2006 of the European Parliament and the Council). A chemical information report for this product can be found at: www.hp.com/go/reach.