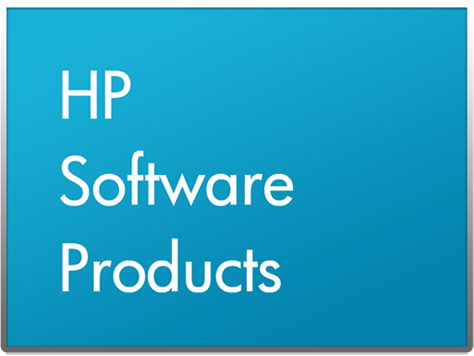 Network Management/Security Software
HP IMC User Behavior Auditor Software Module with 50-user E-LTU
(JG760AAE)
Special Offer:
Special Offers:
Many enterprises are facing security threats from their internal networks. Auditing the online behavior of internal users is an effective way to find and solve such security threats.

To satisfy this need, HP Intelligent Management Center (IMC) user behavior auditor (UBA) was introduced. It provides a high-performance, scalable network log audit and analysis solution.

UBA provides comprehensive log collection and audit functions and supports various log formats such as NAT, flow, NetStreamV5, and DIG. UBA provides DIG logs for you to audit security-sensitive operations and digest information from HTTP, FTP, and SMTP packets.

UBA provides good scalability, and the behavior audit is based on the IMC platform and thus adapted to network environment changes. UBA implements user behavior tracking with the User Authentication Manager(UAM) module.        
Features
Management
Service configuration: - Probe management. - Device management. - Server management. - Application management. - Application identification management. - Parameter configuration.
Query and audit: - General log audit. - NAT log audit. - Web log audit. - FTP log audit. - Email log audit.
Template customization: - Customized general log audit. - Customized NAT audit. - Customized Web log audit. - Customized FTP log audit . - Customized email log audit .
Log export: - Log export configuration. - Log export record query. - Log file audit.
Filter strategy management: Filter strategy contains default policy and user-defined policy with different filter conditions. If there is no filter condition match, the log packet is handled by default policy. If a packet matches a filter condition, it is handled by the dedicated policy. If a log packet matches multiple filter conditions in different policies, the packet is handled by the policy with the highest priority.
Browser supported

:

Microsoft Internet Explorer 6.0 or later
Firefox 3.0

Minimum system requirements

:

3.0 GHz Intel® Pentium® III or equivalent; 4 GB RAM; 80 GB; 10/100 MB

System requirements, recommended

:

3.0 GHz Intel® Xeon® or Intel® Core™2 Duo processor or equivalent; 6 GB RAM; 100 GB; 1000 MB

Warranty

:

90 days

What's in the box

:

License Entitlement, Electronic Delivery


* Prices are recommended retail price and may fluctuate as a result of Dollar/Rand exchange. Subject to availability.