HP Web Jetadmin Ominaisuudet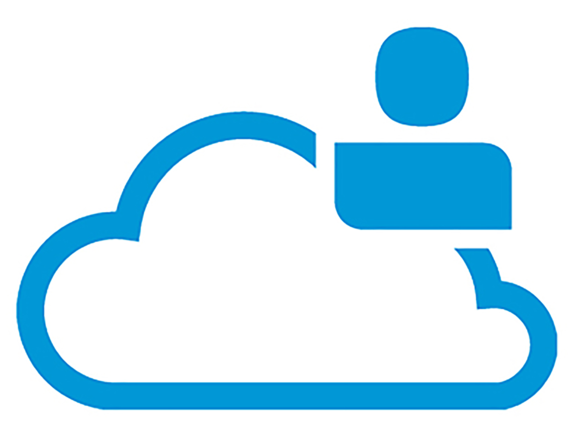 Monitor and manage mixed fleet of devices with a single tool
HP Web Jetadmin supports all enterprise devices and a wide range of none-nterprise devices.
HP Web Jetadmin supports device discovery, device configuration, firmware upgrades, supplies monitoring, templates, (auto)grouping, reporting, alerting.
Fleet configuration with templates
Web Jetadmin can configure a fleet of devices with customized templates.
WJA also supports variable data configuration with templates, see: http://h10032.www1.hp.com/ctg/Manual/c05382532
Web Jetadmin provides remote status information and can be used to diagnose printer issues
Different access levels can be provided to individual users or groups.
The Web Jetadmin client interface is started via a browseable URL.
Advanced reporting, monitoring and alerting options are available.
Reporting can be done on device utilization or device inventory.
Device alerts can be forwarded to other tools as SNMP trap alerts.
HP Accreditation, Certification and Test (ACT) program audits and qualifies HP branded solutions and audits and certifies partner solutions sold by HP. HP recommends using the most recent software and firmware updates available and reviewing solution requirements specific to your printing needs. Visit the HP Support Center to download the most recent firmware updates. Third-party products are presented for informational purposes only. HP is not responsible for the performance of third-party products and is not liable for customer use of these products. Product specifications, descriptions, and device compatibility have been provided by the manufacturer. All agreements, warranties, and understandings regarding the purchase and use of such third-party vendors is at the discretion of the purchaser. Contact the vendor or HP representative directly to obtain further information on any solution. All HP and partner branded names are registered trademarks.