NVIDIA GT 730 2GB DP Card Features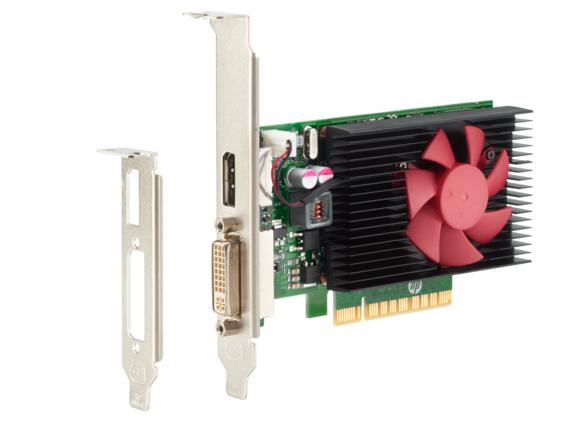 Flexible connectivity
Enjoy support for up to four displays from Dual-Link DVI and DisplayPort™ connectors.
Smart, fast memory
Eliminate the need to share PC system memory with 2 GB DDR5 dedicated on-board graphics frame buffer memory.
Broad application support
Support your OpenGL 4.4 and DirectX 12 applications with compatibility integrated into the hardware.