HP DesignJet T530 24-in Printer Značajke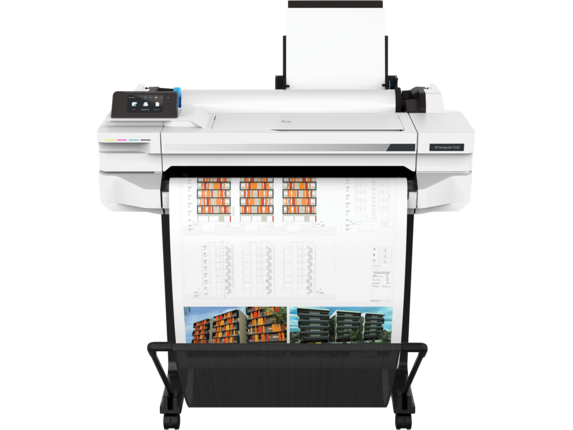 Discover savings, from your office space to your budget, with the world's smallest plotters and built-in stands.[1] With built-in Wi-Fi, you can also save time by connecting and printing right away. Save money with HP's most affordable plotters.[2]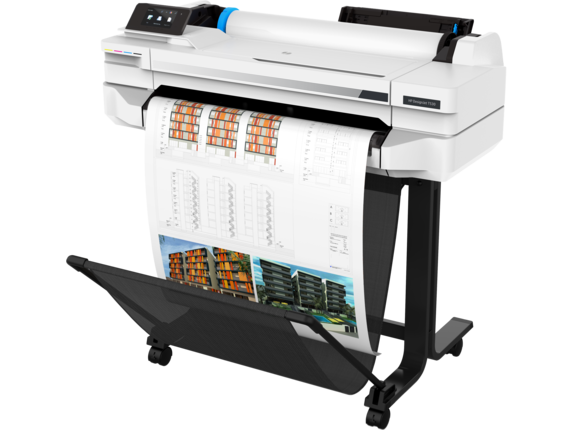 This printer is all about simplicity. Speed up your PDF printing process with free HP Click software. Access files from cloud folders and print them using your smartphone and the HP Smart app. Design beautiful posters with the HP Poster Web app.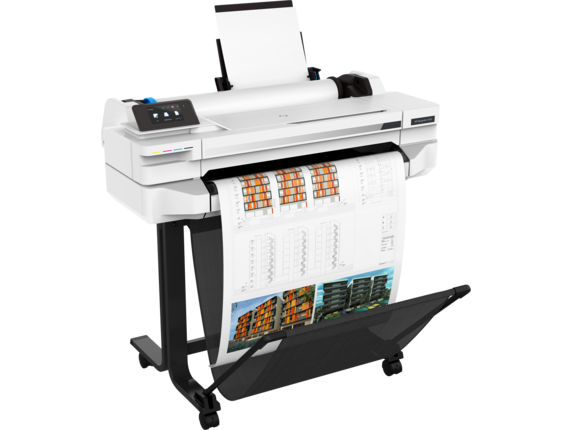 HP DesignJet printing delivers the high-quality, high-speed results your clients expect. Get perfectly matched colour on both small- and large-format prints. Achieve precise details, and see great results on plain paper with HP Bright Office Inks.
[1] Most compact footprint based on competitive alternatives with comparable size and features as of February 2019.
[2] Compared to other HP DesignJet T-series plotters, as of February 2019.
[3] Compared to other large-format technical printers' brands among micro and small business decision-makers. Based on results from the LFD Brand Health Study led by LightSpeed, as of January 2019.