HP DesignJet T1700dr 44-in Printer Features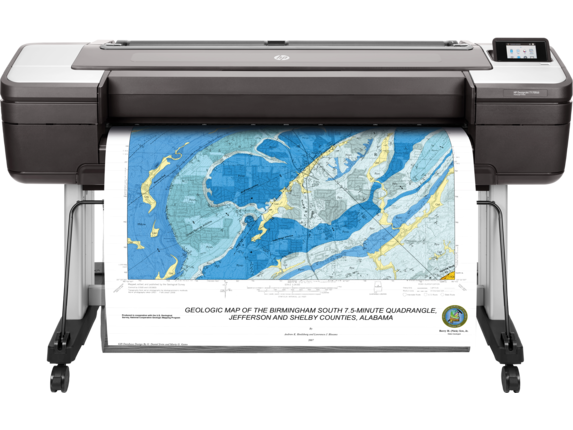 Protect your printer and your data from external or unintended access with advanced security features. Simplify device and fleet management, including security management. Control and optimise printing costs with accounting solutions.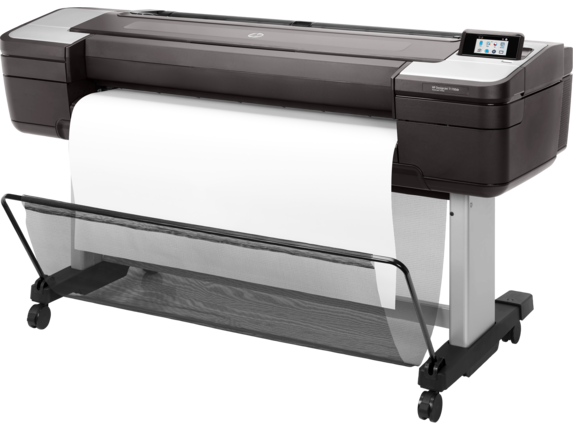 Stay productive – with the Adobe PDF driver[2], you can handle even the most complex CAD/GIS files without freezing up your PC. Work uninterrupted with dual-roll options.[3] Easily print project sets and PDF documents with HP Click printing software.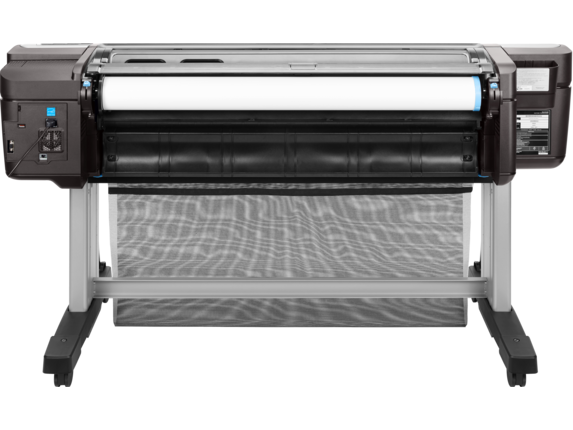 For complex CAD/GIS files, precise colours enable better decisions. Six HP Bright Office Inks provide bright colour, bold image quality, colour/grey/photo black for soft colours, dark tones.Reproduce layers of data with the Adobe PDF Print Engine.[2]
[1] Card reader functionality enabled through optional third-party solutions.
[2] Requires purchase of HP DesignJet T1700 PostScript® models or optional HP DesignJet PostScript/PDF Upgrade Kit. The Adobe PDF Print Engine (APPE) is Adobe's high speed, high fidelity print platform. Version 4 extends APPE's leading edge for print reproduction with new performance efficiencies and breakthrough rendering features. APPE 4 enables printers to increase workflow efficiency and capitalize on the profit potential of innovations in inkjet print technology. To learn more, visit http://www.adobe.com/products/pdfprintengine.
[3] Dual-roll printing is available on the HP DesignJet T1700dr 44-in Printer and HP DesignJet T1700dr 44-in PostScript® Printers.
[4] Refers exclusively to file processing capabilities for complex files, and does not refer to print speed.
[5] ±0.1% of the specified vector length or ±0.2 mm (whichever greater) at 23°C (73°F), 50-60% relative humidity, on A0/E printing material in Best or Normal mode with HP Matte Film and HP Bright Office Inks.