HP All-in-One 24-df1021nq Bundle PC Caracteristici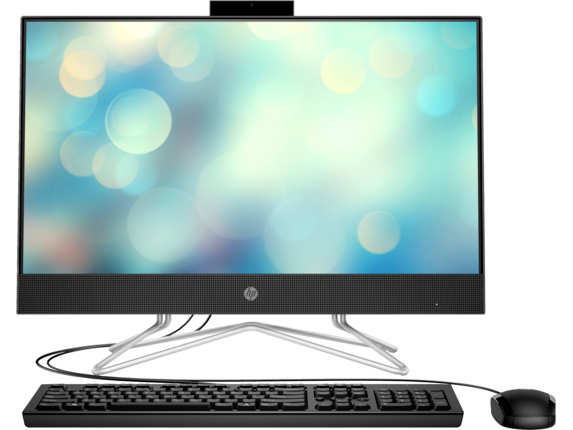 Creat pentru viitor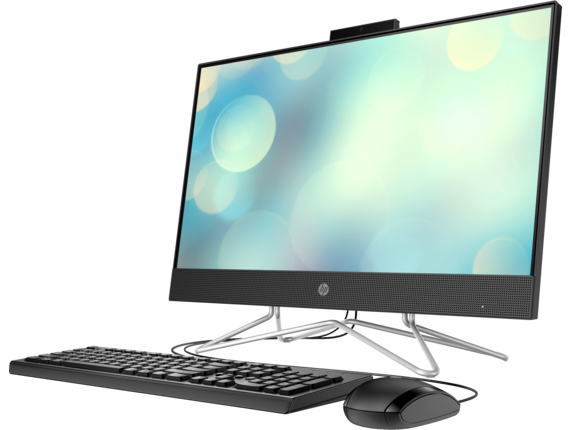 Puternic ca un turn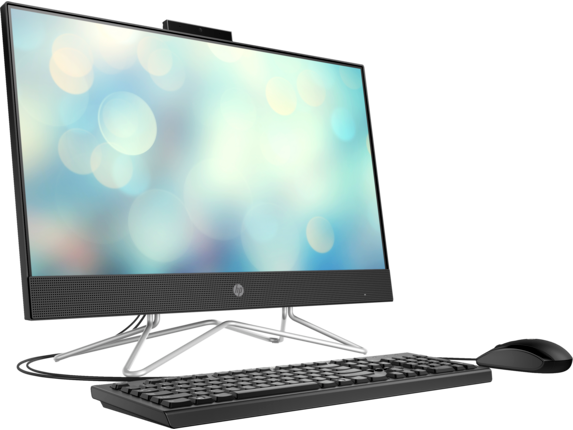 Ești ferit de probleme.
Conceput atent
Exceptional experience, anywhere
[1] Acest dispozitiv a fost conceput pentru performanţe optime. Upgrade-ul PC-ului poate afecta acoperirea garanţiei.
[2] Testarea prin HP Total Test Process nu este o garanţie a performanţelor viitoare în aceste condiţii de testare. Acoperirea daunelor în condiţii de testare HP Total Test Process sau de deteriorare accidentală necesită un serviciu opţional HP Care Pack de protecţie împotriva deteriorării accidentale.
Unele caracteristici nu sunt disponibile în toate ediţiile sau versiunile de Windows. Pentru a beneficia la maximum de funcţionalitatea sistemului Windows, sistemele pot necesita upgrade şi/sau achiziţionare separată de hardware, drivere sau software ori actualizarea BIOS-ului. Windows 10 este actualizat automat, această caracteristică fiind activată întotdeauna. Se pot aplica taxe ISP şi, cu timpul, se pot aplica cerinţe suplimentare pentru actualizări. Consultaţi http://www.microsoft.com.
[3] Multi-core is designed to improve performance of certain software products. Not all customers or software applications will necessarily benefit from use of this technology. Performance and clock frequency will vary depending on application workload and your hardware and software configurations. Intel's numbering is not a measurement of higher performance.
[4] Full high-definition (FHD) content is required to view FHD images.
[5] Wireless access point and internet service required and sold separately. Availability of public wireless access points limited. Wi-Fi 5 (802.11ac) is backwards compatible with prior Wi-Fi 5 specs.
[6] Actual throughput may vary.