HP t640 Thin Client Funkcije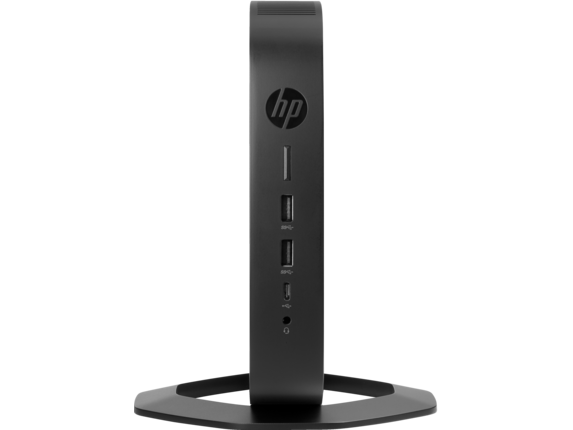 Maximize what you can accomplish
Refined security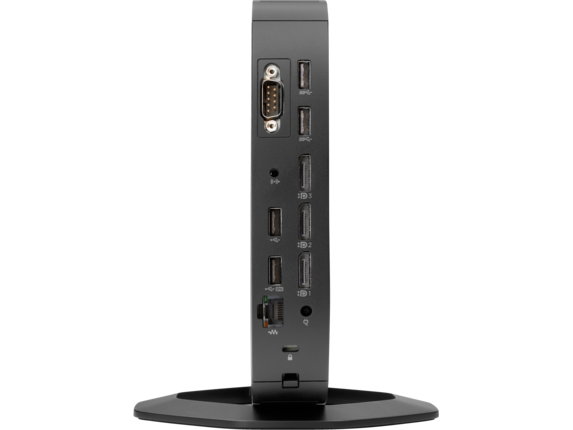 Modern flexibility
Value-added software
Remotely setup and deploy your devices and get local-quality multimedia with exclusive software that makes our thin clients capable, responsive, and reliable.
[1] Multicore is designed to improve performance of certain software products. Not all customers or software applications will necessarily benefit from use of this technology. Performance and clock frequency will vary depending on application workload and your hardware and software configurations. AMD's numbering is not a measurement of clock speed.
[2] Mounting hardware sold separately.
AMD and Radeon are trademarks of Advanced Micro Devices, Inc. DisplayPort™ and the DisplayPort™ logo are trademarks owned by the Video Electronics Standards Association (VESA®) in the United States and other countries. Wi-Fi® is a registered trademark of Wi-Fi Alliance®.