HP Desktop M01-F1424no Bundle PC Funktioner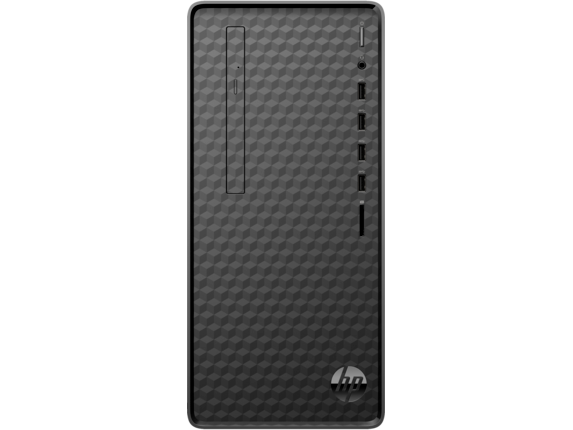 Utformad för att prestera hela dagen varje dag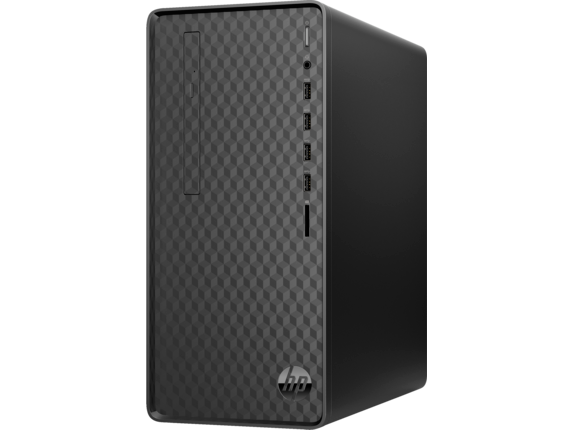 Varumärket du litar på. Utformad för att hålla.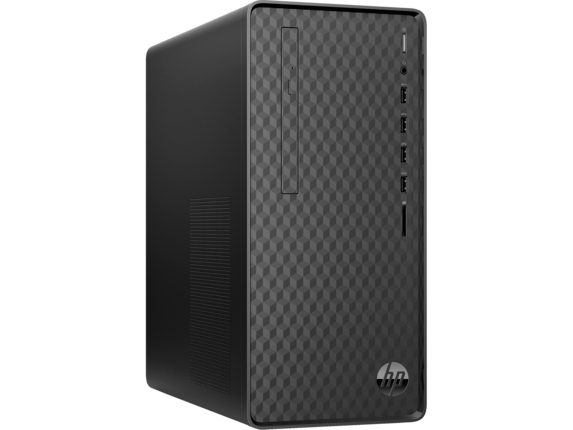 Designen du har väntat på
802.11 a/c (1x1) WLAN & Bluetooth® 4.2
[1] Resultaten från HPs totala testprocess innebär ingen garanti för framtida prestanda under dessa testförhållanden. Vid skador som inträffar under samma förhållanden som under HPs totala testprocess eller vid andra oavsiktliga skador krävs HP Care Pack-tillvalet för skydd mot oavsiktliga skador.
Alla funktioner är inte tillgängliga i alla utgåvor eller versioner av Windows. För att du ska kunna dra full nytta av funktionerna i Windows kan systemen behöva uppgraderas och/eller det kan krävas separat inköpt hårdvara, drivrutiner, programvara eller en BIOS-uppdatering. Windows 10 uppdateras automatiskt och funktionen är alltid aktiverad. Avgifter från internetleverantören kan tillkomma och ytterligare krav kan tillkomma längre fram för uppdateringar. Se http://www.microsoft.com.
[2] Not all features are available in all editions or versions of Windows. Systems may require upgraded and/or separately purchased hardware, drivers, software or BIOS update to take full advantage of Windows functionality. Windows 10 is automatically updated, which is always enabled. ISP fees may apply and additional requirements may apply over time for updates. See http://www.microsoft.com.
[3] Wireless access point and Internet service required. Availability of public wireless access points limited. The specifications for the 802.11ac WLAN are draft specifications and are not final. If the final specifications differ from the draft specifications, it may affect the ability of the laptop to communicate with other 802.11ac WLAN devices. Bluetooth® is a trademark owned by its proprietor and used by HP Inc. under license.