LRS VPSX for Output Management Features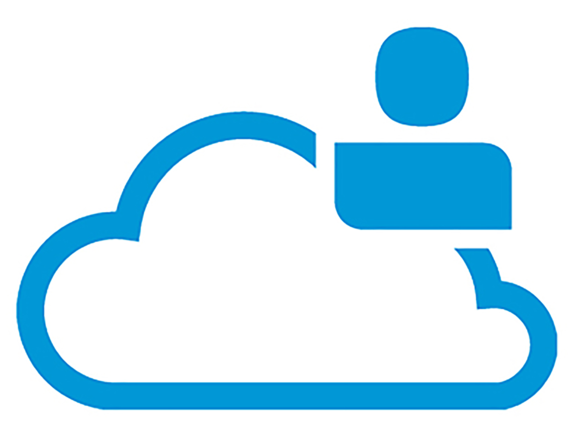 Streamline document-related IT and business processes
VPSX software eliminates the need to implement and support multiple printing subsystems for different platforms or applications.
The software provides an integrated system of output collection, storage, control, and delivery
Output collection. VPSX software enables document capture using standard LPR and IPP connections, as well the advanced LRS/Queue protocol for encryption and compression of document content.
Output storage. Storage capabilities include short-term VPSX document retention for document re-routing and reprinting as needed, as well as full integration with PageCenterX software for longterm document archival/searching/retrieval.
Output control. An intuitive web interface allows administrators and support staff to easily manage, redirect, and delete print jobs, as well as monitor the health of the overall print environment. Printer portal screens allow users to easily locate and add nearby devices for desktop printing.
Turn document usage data into better business decisions
The Innovate/Audit solution tracks more than 260 attributes related to document origin, destination, size, color, special paper handling characteristics, and much more.
Using native Innovate/Audit reports or third-party data analysis tools, you can leverage this information to calculate consumable use for cost recovery and charge back purposes.
The data captured can also help you locate underutilized, outdated, or costly devices.
Extend print support with proven business application interfaces
VPSX/OutputManager (SAP) replaces native SAP print server functionality, improves output reliability, and offloads CPU-intensive formatting processes from SAP application servers. VPSX/EI (Epic) eliminates the need for multiple Windows print servers in Epic environments, and simplifies driver management and special paper handling for improved compliance.
VPSX/MI (Cerner) provides a flexible, scalable alternative to native CUPS-based printer and queue management. VPSX/MFI (Micro Focus) directly captures output from Micro Focus environments. No application changes are needed to handle legacy document formatting.
Dynamically provision and manage printers in VDI environments. Organizations may run hundreds or thousands of virtual desktop sessions using a variety of thin clients or other terminal types. Virtual Session Printer Agent for VPSX simplifies printing from virtual desktops by seamlessly associating printers with a given terminal, user ID, or both, and ensures these definitions are persistent across sessions. And it eliminates the need to manage printer definitions and drivers across multiple print servers.
Import, index, and store vital content for compliance and business continuity PageCenterX software can store and manage important documents and other file types to support vital business processes and compliance efforts.
HP Accreditation, Certification and Test (ACT) program audits and qualifies HP branded solutions and audits and certifies partner solutions sold by HP. HP recommends using the most recent software and firmware updates available and reviewing solution requirements specific to your printing needs. Visit the HP Support Center to download the most recent firmware updates. Third-party products are presented for informational purposes only. HP is not responsible for the performance of third-party products and is not liable for customer use of these products. Product specifications, descriptions, and device compatibility have been provided by the manufacturer. All agreements, warranties, and understandings regarding the purchase and use of such third-party vendors is at the discretion of the purchaser. Contact the vendor or HP representative directly to obtain further information on any solution. All HP and partner branded names are registered trademarks.