HP 8GB (1x8GB) DDR4-2666 nECC SODIMM RAM Features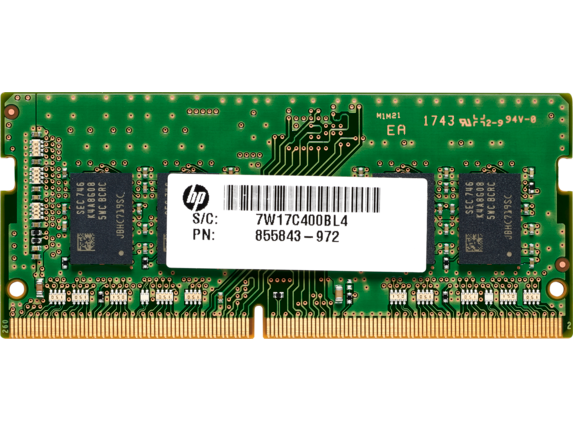 Flexible, fast scalability
Improve start-up times with fewer delays during routine operations, run more programs simultaneously, and easily toggle between them with super-fast memory that you can scale to meet your exact requirements.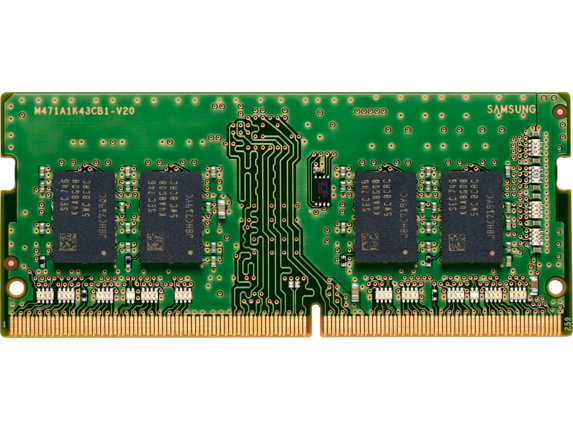 HP-tested.
Ensure that all of your memory characteristics match by upgrading with HP-branded memory that's been tested for seamless system-level integration with HP Workstations.
Supported by HP
Protect your investment with the same world-class HP limited warranty you get for your HP Workstation.[1]
[1] Your Option Limited Warranty is a one (1) year parts replacement limited warranty on any HP-branded or Compaq-branded options (HP Options). If your HP Option is installed in an HP Hardware Product, HP may provide warranty service either for the HP Option Limited Warranty Period or the remaining Limited Warranty Period of the HP Hardware Product in which the HP Option is being installed, whichever period is the longer but not to exceed three (3) years from the date you purchased the HP Option.