HP Integrated Work Center for Desktop Mini and Thin Client Features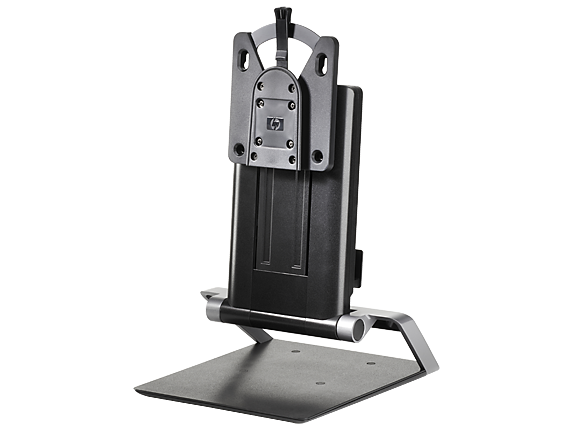 No more reaching around.
Save time and work smarter with easy front access to your platform's inputs, connectors, and power buttons. Even better, you don't have to move the entire IWC around during the day to get to them.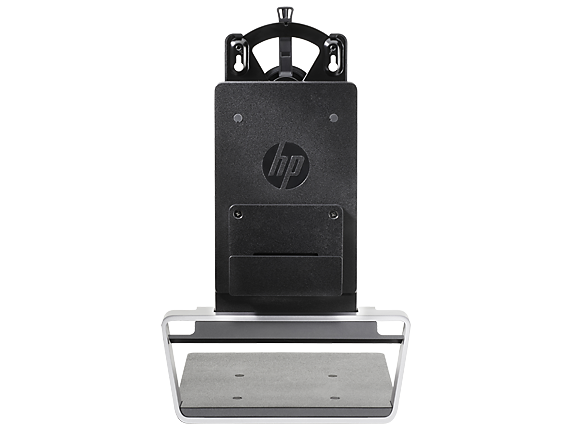 Keep it clean.
Run your display and platform cables through the IWC's guides. Secure the HP Desktop Mini or HP Chromebox power brick out of the way in the brick holder on the back of the stand.
Work comfortably throughout the day.
Find your best viewing position with adjustable height, tilt, and swivel adjustment settings.
Pair with your choice of display and platform.
Enjoy compatibility with a wide range of monitors, including most of the HP Pro and Elite portfolios and an HP Desktop Mini, HP Thin Client or HP Chromebox.[1]
[1] IWC is compatible with displays up to 24 diagonal inches. See QuickSpecs for exact device compatibility.