HP 9.5mm Slim BDXL Blu-Ray Writer Drive Features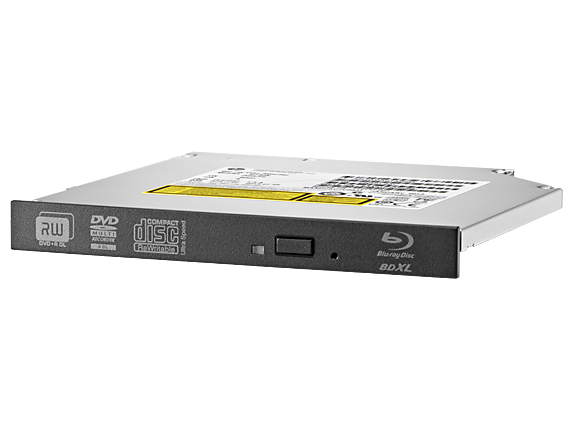 Multi-platform compatible
Plenty of storage
Easy SATA interface
Supported by HP
Protect your investment with a warranty that is backed the same world-class HP service and support you get for your workstation.[2]
[1] With Blu-ray, certain disc, digital connection, compatibility, and/or performance issues may arise, and do not constitute defects in the product. Flawless playback on all systems is not guaranteed. In order for some Blu-ray titles to play, they may require a DVI or HDMI digital connection and your display may require HDCP support. HD-DVD movies cannot be played on this workstation. Don't copy copyright-protected materials.
[2] One year, or the remaining warranty of the HP Workstation in which the writer is installed.