HP Power Bank Charging Module Features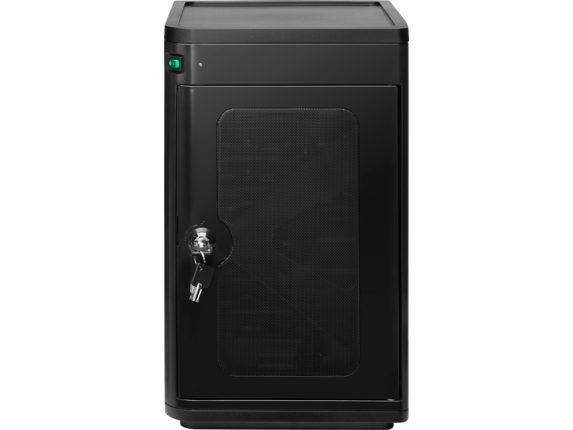 Clutter free
Recharge up to eight of your power banks[1] from just one AC cable connection between the Module and a standard wall outlet.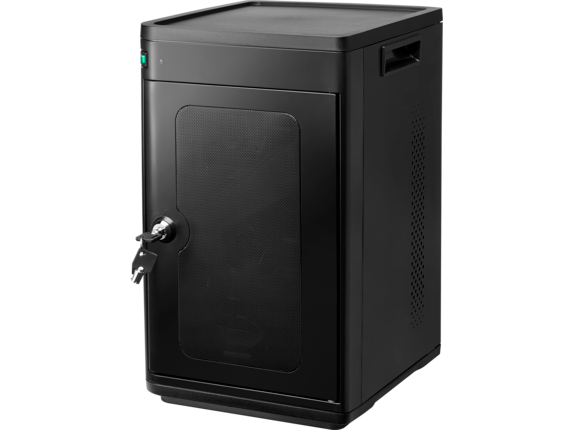 Easy access
Slide the interior shelves as needed to quickly load and unload the banks[1] and plug them into the Module's USB-C™ or 4.5mm barrel connectors. Store extra accessories in the handy bottom drawer.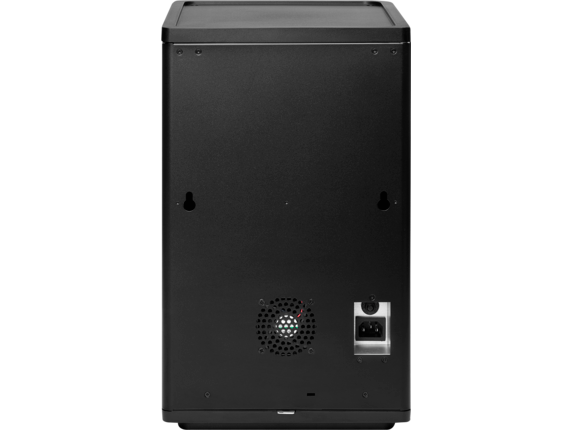 Lock it up
Secure your power banks[1] inside the Module with an optional HP master key locking solution.[2]
[1] Compatible with the HP Notebook Power Bank and HP USB-C Notebook Power Bank, each sold separately.