HP 792 Latex Ink Maintenance Kit Features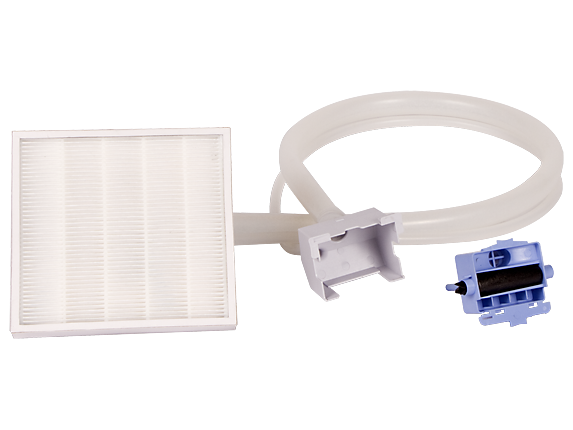 Expand your signage offering
Maintain efficiency with easy, productive printing
Make your point of differentiation clear
Return your Original HP 792 printheads and maintenance supplies with no hassle. Take full advantage of the free, convenient HP Planet Partners return and recycling program.[3] Visit http://www.hp.com/recycle to find out more.
[1] For best results, print on media that does not let the ink trespass onto the printer. Performance may vary depending on media. Please consult your media supplier for compatibility details.
[2] For best results use media options intended for double-sided printing.
[3] Visit http://www.hp.com/recycle to see how to participate and for HP Planet Partners program availability; program may not be available in your area. Where this program is not available, consult the Material Safety Data Sheet (MSDS) available at http://www.hp.com/go/ecodata to determine appropriate disposal.