HP 300GB SAS 15K SFF Hard Drive Features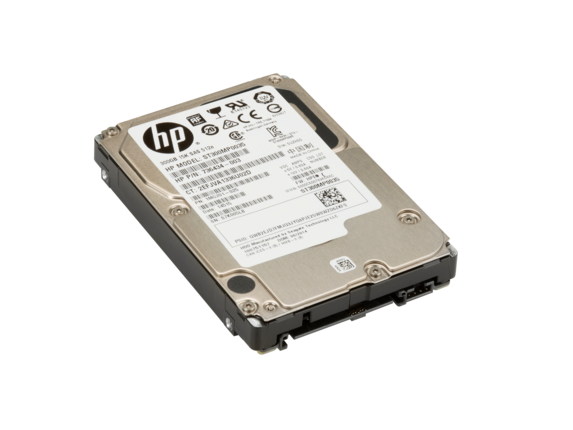 Reliable and high-performance SAS.
Experience the high reliability of SAS and 15K performance for all of your storage needs with sustained data transfer rates of 246 MB/s to 180 MB/s and an industry-leading 2.0 M hours MTBF reliability.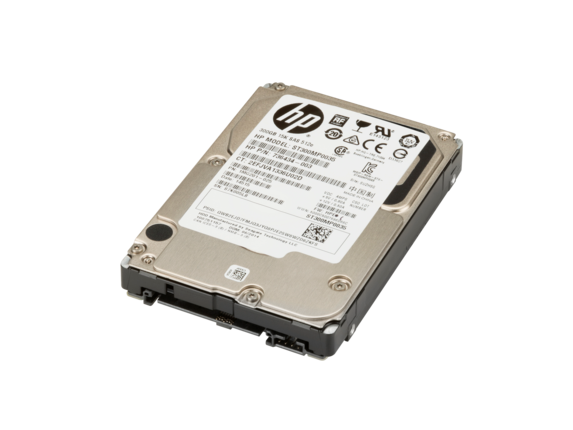 A warning system is built right in.
Receive auto-generated fault alerts if your hard drive is about to fail. Self Monitoring Analysis and Reporting Technology (SMART) hard drive technology allows the hard drive to self-monitor and raise flags if an imminent failure is predicted.
New small form factor design.
Add more drives to your workstation with the smaller 2.5-inch size, which enables greater capacity or greater performance with RAID connectivity.