HP SmartStream Preflight Manager Features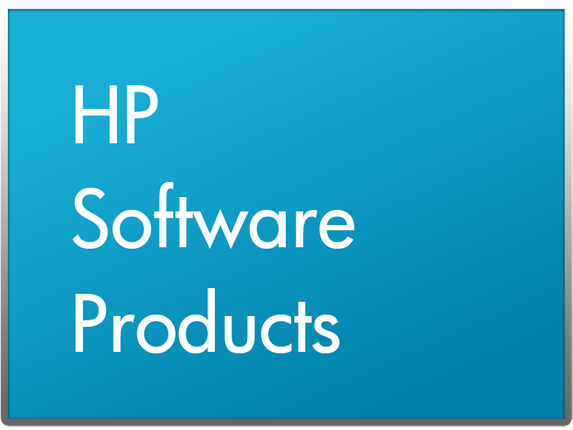 True PDF management to boost productivity
Rely on true and correct PDF management. Increase productivity and efficiency with the high-speed rendering of complex PDF files, achieve consistently accurate and reliable results, and deal with potential problems before they arise.
Ensure files are produced reliably with PDF processing powered by the Adobe® PDF Print Engine 3.[2]
Help increase your productivity with high-speed rendering of technical drawings, maps, and complex PDF files.
Rely on the automatic detection of potential issues so you can manage them accordingly before you print.
Cut job preparation time by up to half[1]
Reduce preparation time by up to 50% on multipage jobs,[1] and manage your workflow from a single-screen view. Manage complex jobs with a user-friendly interface. Prepare and send jobs to all connected HP Designjet production printers in your fleet.
Cut job preparation time by up to 50% on multipage jobs thanks to the HP SmartStream Preflight Manager.[1]
Fully manage your printing workflow from one single-screen view that provides all information at a glance.
Manage large jobs with ease thanks to a user-friendly interface and accurate previews of technical drawings.
Gain total control of your technical printing workflow
Fully control your printing workflow, and achieve consistent, accurate results with HP Crystal Preview Technology. Rely on continuous assistance from job preparation to printing, and easily integrate production accessories to keep business moving.
Don't print blindly—HP Crystal Preview Technology accurately shows how technical documents will be printed.
See how rich graphics will appear when printed—previews are soft color-proofed to the media assigned.[3]
Rely on end-to-end assistance along your printing workflow—from job preparation to printing.
[1] Conclusion based on an HP internal test measuring the time required to extract pages from a 50-page document and print them using several printers compared with using equivalent software programs.
[2] Adobe® PDF Print Engine 3 is the next-generation rendering platform, optimized for end-to-end PDF workflows. Adobe® PDF Print Engine 3 combines performance optimizations with a new scalability framework to power high-speed digital presses, large-format printers, and CTP platesetters. PDF Print Engine 3 is the fastest rendering platform for reliable reproduction of complex, graphically rich content. To learn more, visit: http://www.adobe.com/products/pdfprintengine.html
[3] In order to work properly, the computer monitor needs to be sRGB calibrated.