HP DesignJet T520 24-in Printer Features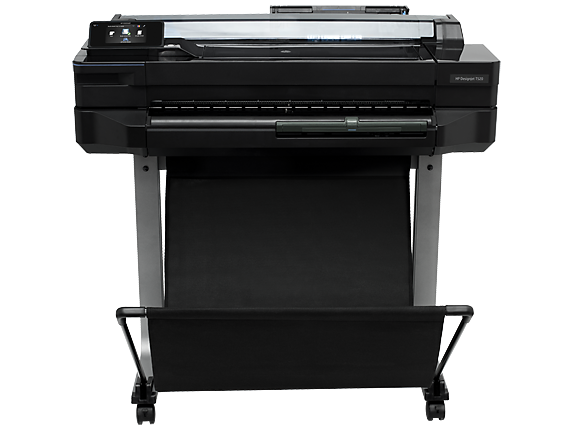 Take advantage of a large-format printer loaded with features to help you do more in your growing studio. Accurate and rich color quality, exceptional print speeds, and reduced downtime give you the tools you need to succeed.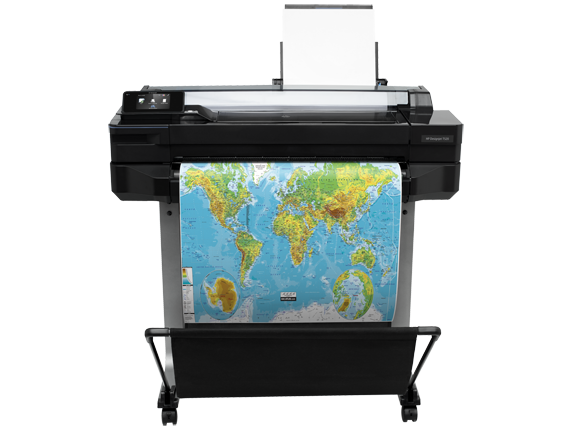 Experience how easy it is to use the HP Designjet T520 ePrinter. With an intuitive color touchscreen, true print preview, A3/B+ tray, front-load media roll, and Wi-Fi, it has never been simpler to print a wide range of large-format applications.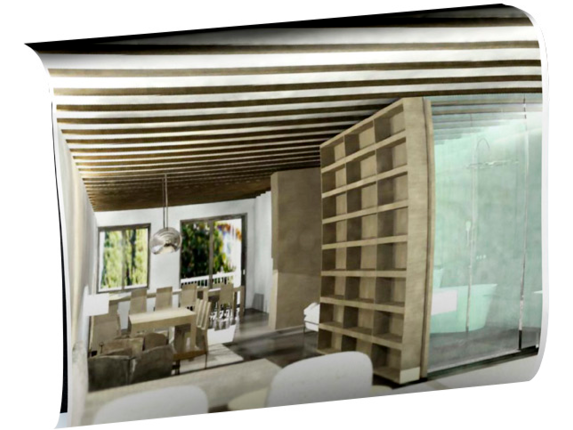 Print to your HP Designjet T520, using HP Designjet ePrint & Share. This free Web service makes it easy to access and print large-format documents using your tablet, smartphone, laptop or printer touchscreen.[1]
[1] Local printing requires mobile device and printer to be on the same network (usually Wi-Fi access points bridge wireless to wired connections). Wireless performance is dependent on physical environment and distance from access point. Wireless operations are compatible with 2.4 GHz operations only. Remote printing requires an Internet connection to an HP web-connected printer. Wireless broadband use requires separately purchased service contract for mobile devices. Check with service provider for coverage and availability in your area. See http://www.hp.com/go/designjetmobility for more details.
[2] As of June, 2017 there are over 150,000 HP DesignJet T520 24- and 36-inch printers installed worldwide.