HP CS03XL Rechargeable Battery Features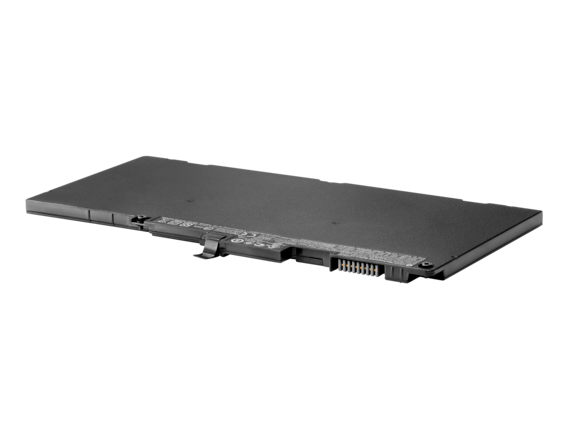 No interruptions
Help ensure solid runtime between charges, or stock backup batteries when you can't stop to plug in.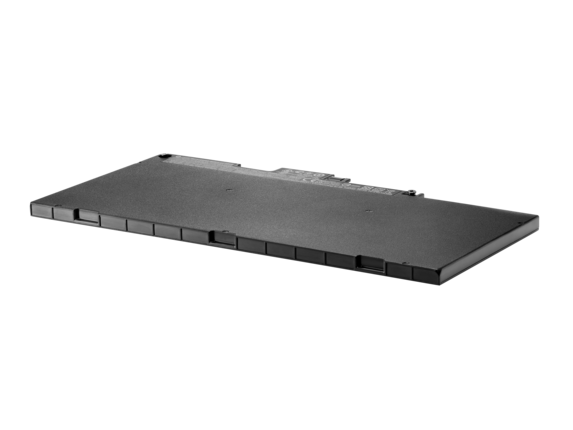 Smart design
Get long battery life in a thin profile that integrates seamlessly into your notebook.
World-class support
Rest easy with a three-year limited warranty.
[1] Three-year limited warranty or 1000 cycles, whichever comes first. Battery cycles are the total number of full charge/discharge cycles a battery yields before it can no longer hold a useful amount of charge. See http://www.hp.com/go/liionbattery.