HP 27wm LED Backlit Monitor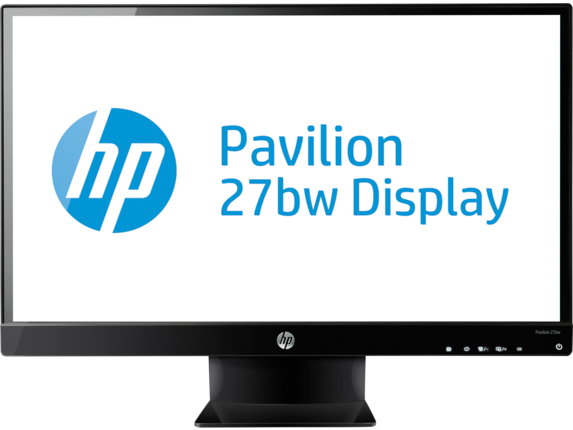 Expansive entertainment
Connect with ease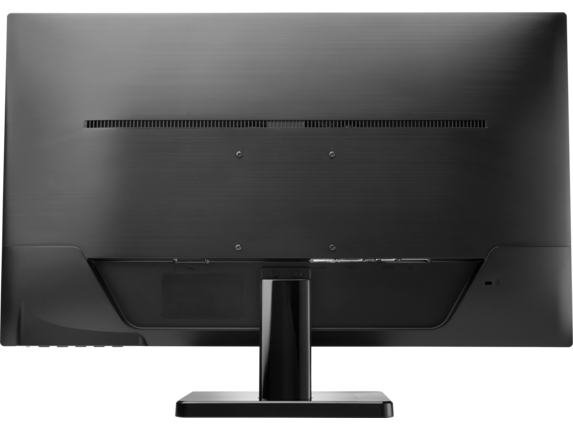 Bold sound
Full HD display / 1080p display
[1] Full high-definition (FHD) content is required to view FHD images.
[2] High definition (HD) content is required to view high-definition images.
[3] Plastic parts incorporated into the chassis generally contain < 1000 ppm (0.1%) of bromine or chlorine. Printed circuit board and substrate laminates generally contain < 1500 ppm (0.15%) of total bromine and chlorine. Service parts after purchase may not be BFR/PVC-free. External accessories, including power supplies, power cords, and peripherals are not BFR/PVC-free. Arsenic and its compounds were not detected using U.S. EPA test methods 3052/6010b by ICP-AES with a Method Detection Limit of 10 ppm. Low-halogen except for adapter and cord. EPEAT® Silver where HP registers consumer display products. See www.epeat.net for registration status in your country.